One Reason I Still Love Books 📚
Both reading and writing them...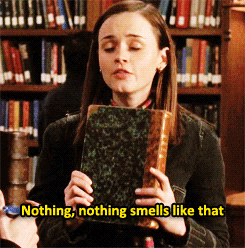 Sometimes the concept of "legacy" feels like a ball and chain, and sometimes it's a just-right motivator to make decisions (if you were at the fall gathering a few weeks ago, you remember us talking about this). "10 years from now, what will you look back on and be glad you did?" is a question that personally really helps me make decisions.
This question…
This post is for paid subscribers