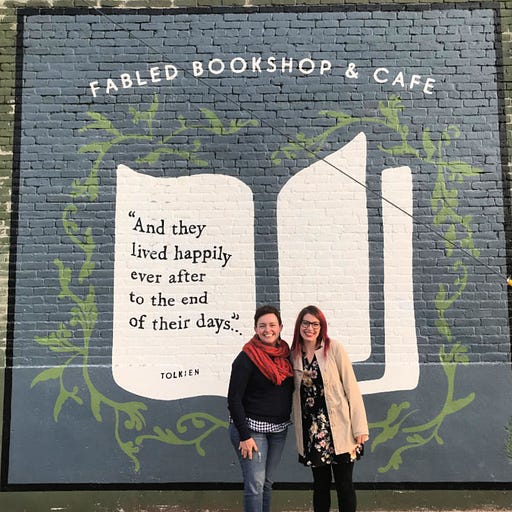 Feb 19, 2020 • 48M
The Practices of Travel & Enough: A Chat With Haley & Tsh
This episode is for paid subscribers
For subscribers of author Tsh Oxenreider's newsletter, The Commonplace.
Hey guys! A few months ago, I had the good fortune of speaking at Fabled, a magical new bookstore in Waco, Texas, with my dear friend Haley Stewart.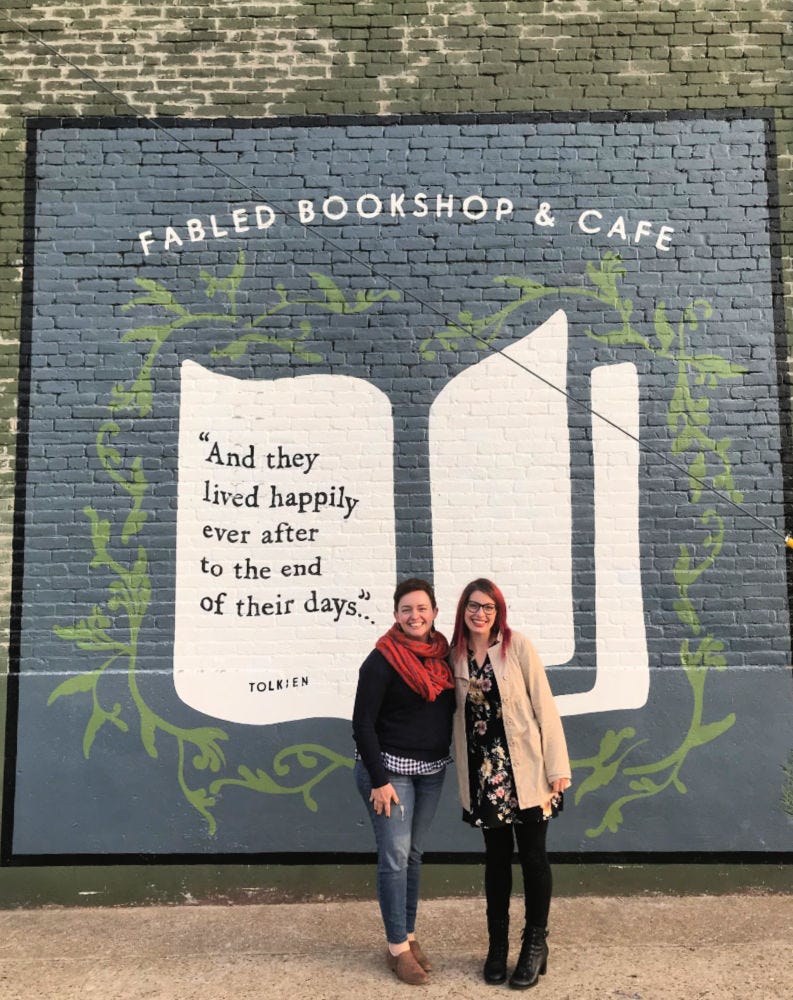 We gathered with readers in a back room and talked about what it means to live with a grace-filled mindset of enough-ness, and also the practice of traveling well — through life, and through the world.
The sp…
This episode is for paid subscribers