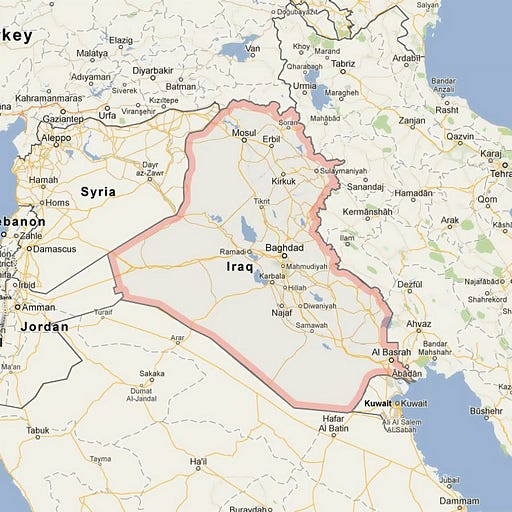 Nov 15, 2019 • 7M
WRLD: Iraq 🌍
This episode is for paid subscribers
For subscribers of author Tsh Oxenreider's newsletter, The Commonplace.
Hey! To add this podcast feed to your favorite podcast player, click the "listen in podcast app" link below the player above.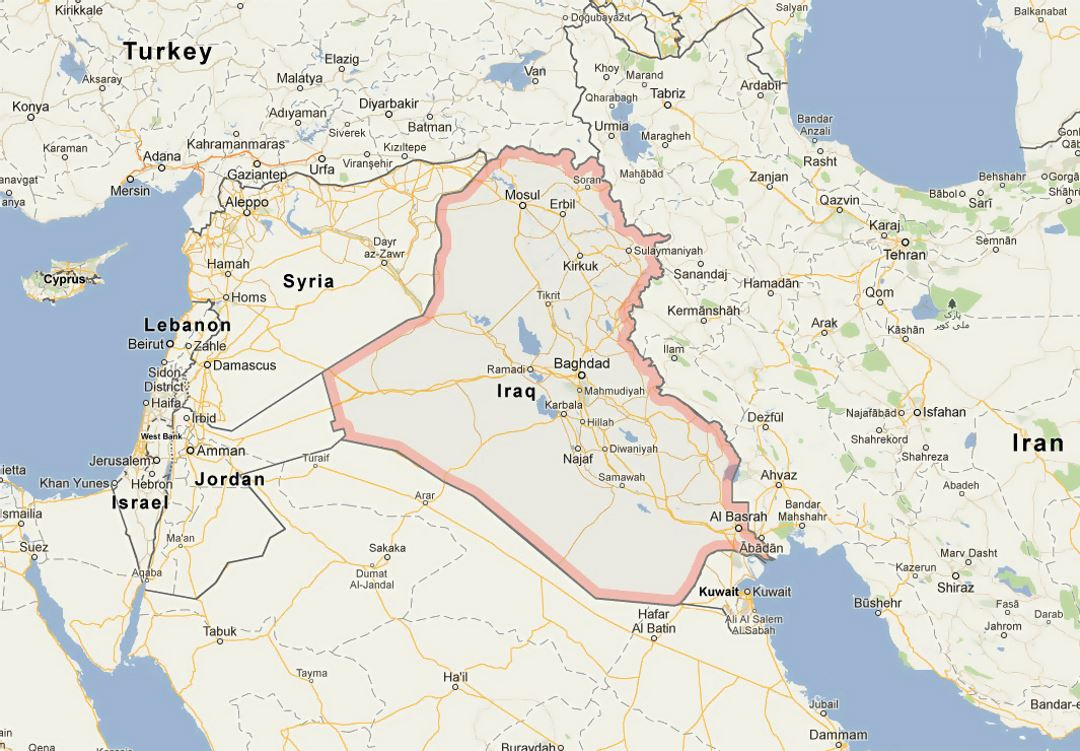 I'm stoked to bring you a new episode of The WRLD at Home! As the dust settles on the move here, I find myself craving a sense of normalcy and routine, including how I connect with you all. That includes WRLD.
My newsletter here i…
This episode is for paid subscribers