A Drink With a Friend
Writers and friends Seth Haines & Tsh Oxenreider chat over drinks about living sacramentally—seeing God in all things. Pour yourself a glass and pull up a chair as they talk about the sacramental nature of work, art, community, stories, love, the hard stuff, & more.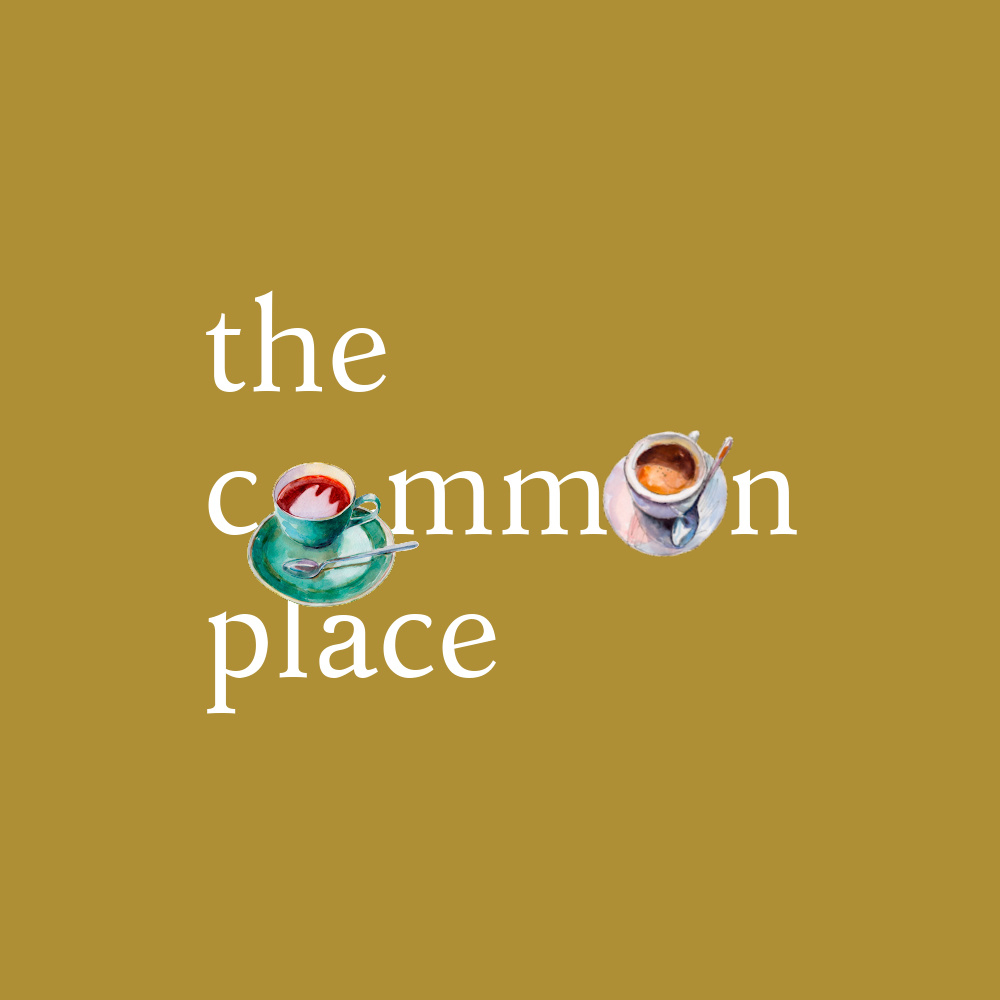 Noticing what's still beautiful, good, and true in the world. Because it's there—if you have the eyes to see.
"Tsh Oxenreider's 5 Quick Things Newsletter is chockfull of interesting and encouraging tidbits. Love seeing it in my inbox."
"Tsh Oxenreider is a breath of fresh air in a world that is way too busy and in a hurry. I appreciate her perspectives and admire the quality of her content across the web and in print."
"The essential emotional spice cabinet we didn't realize we needed."