Discover more from The Commonplace
Noticing what's still beautiful, good, and true in the world. Because it's there—if you have the eyes to see.
Over 34,000 subscribers
5 Quick Things #303 ☕️
date night, Owl, trucking, & Parmesan
Hey there,
I'm waiting for Kyle to head home so we can mosey on out for a date night, so this will be a quick intro… It's been a good week, but it's also been one of those weeks. You know? I'll wake up at my usual time (which these days is about 5:30 a.m.), do my usual reading and journaling over coffee, then walk the dog, wake up the kids, then bam! — it's somehow 5:00 p.m. and time for me to start on dinner. I've worked and done my thing, but somehow the days have been a blur and a continuation of one ongoing to-do list. It's almost like it's Ordinary Time.
I'm glad it's autumn though! And I'm glad Texas is finally starting to act like it.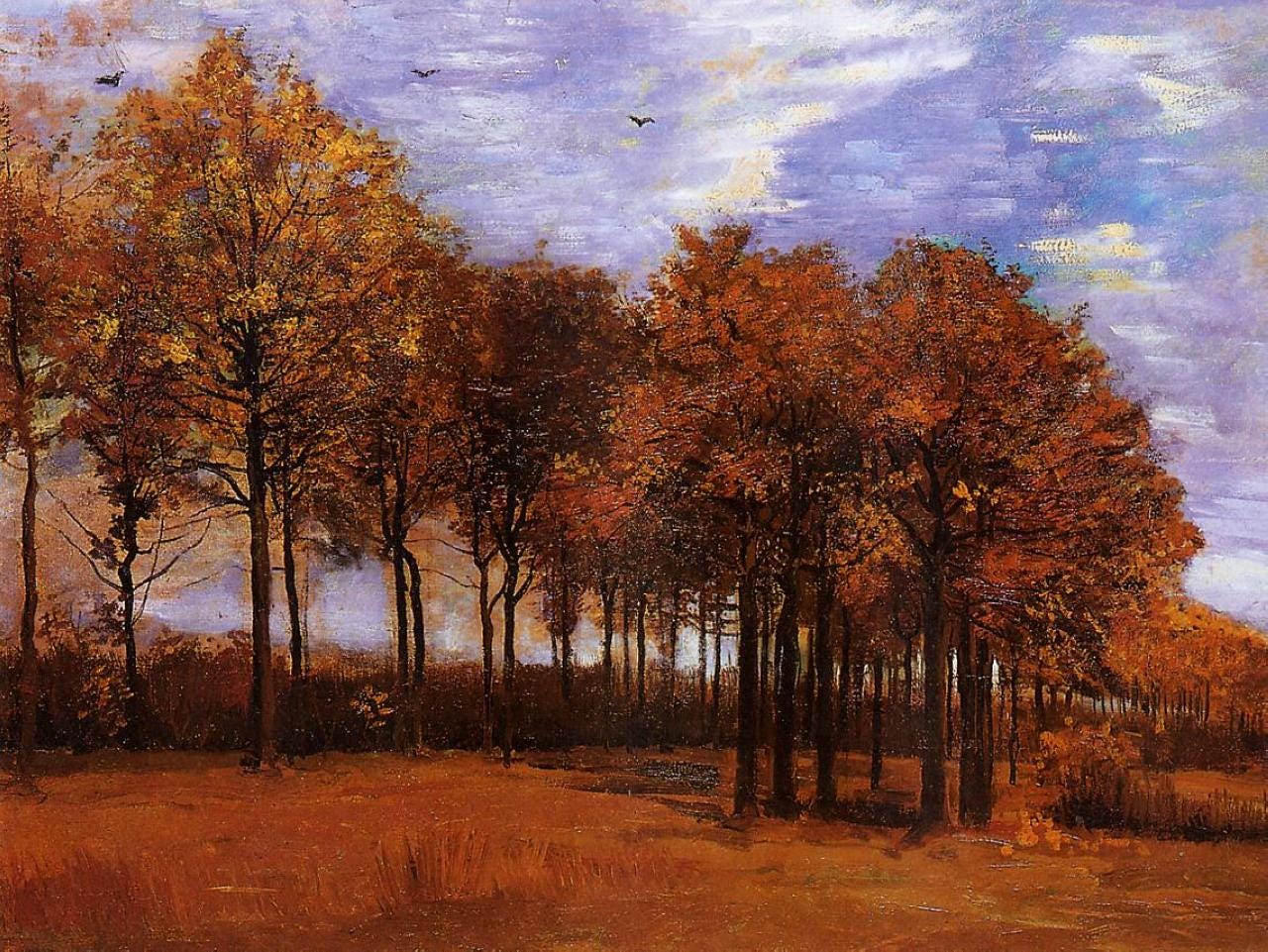 ---
5 Quick Things ☕️
1. Earlier this week I wrote for Commonplace subscribers the start of a series on the four cardinal virtues — I just made the first one free for everyone, if you'd like to read my thoughts on the Queen of all of them. We could all use more "right reason in action" these days.

2. I loved reading the book Owl at Home to my kids—he's arguably even funnier than presumed neighbors Frog & Toad—but he has a melancholy side to him. I didn't know I needed a paean essay to Owl, lover of tear-water tea and exhausted by the desire to be both upstairs and downstairs simultaneously, but I guess I did.

3. What a delightful reflection on one the surprises of parenting — namely, when you stop forcing your kids into the dreams you have for them and let them be who they're meant to be. Lovely words from

.

4. In case you were reading this and simultaneously wondering about the history of Parmesan cheese, wonder no more: it was created by Benedictine monks in the 13th century as a way to make a long-lasting cheese.

5. And finally, this is a great explanation of the Traditional Latin Mass over five increasingly in-depth conversations: with children, a Gen Z-er, an atheist, a diocesan priest, and a theologian.
---
Currently Reading, Watching, Listening 📚
God of the Garden, by Andrew Peterson
---
The Commonplace is a reader-supported publication. Become a subscriber:
---
Quotable 💬
"I arise in the morning torn between a desire to improve (or save) the world and a desire to enjoy (or savor) the world. This makes it hard to plan the day."
- E. B. White
---
What's your favorite meal? 🍽
Team Breakfast, all the way.
Breakfast: 47%

Dinner: 41.1%

Lunch: 11.9%
Find this week's poll here.
---
Quick Links 🔗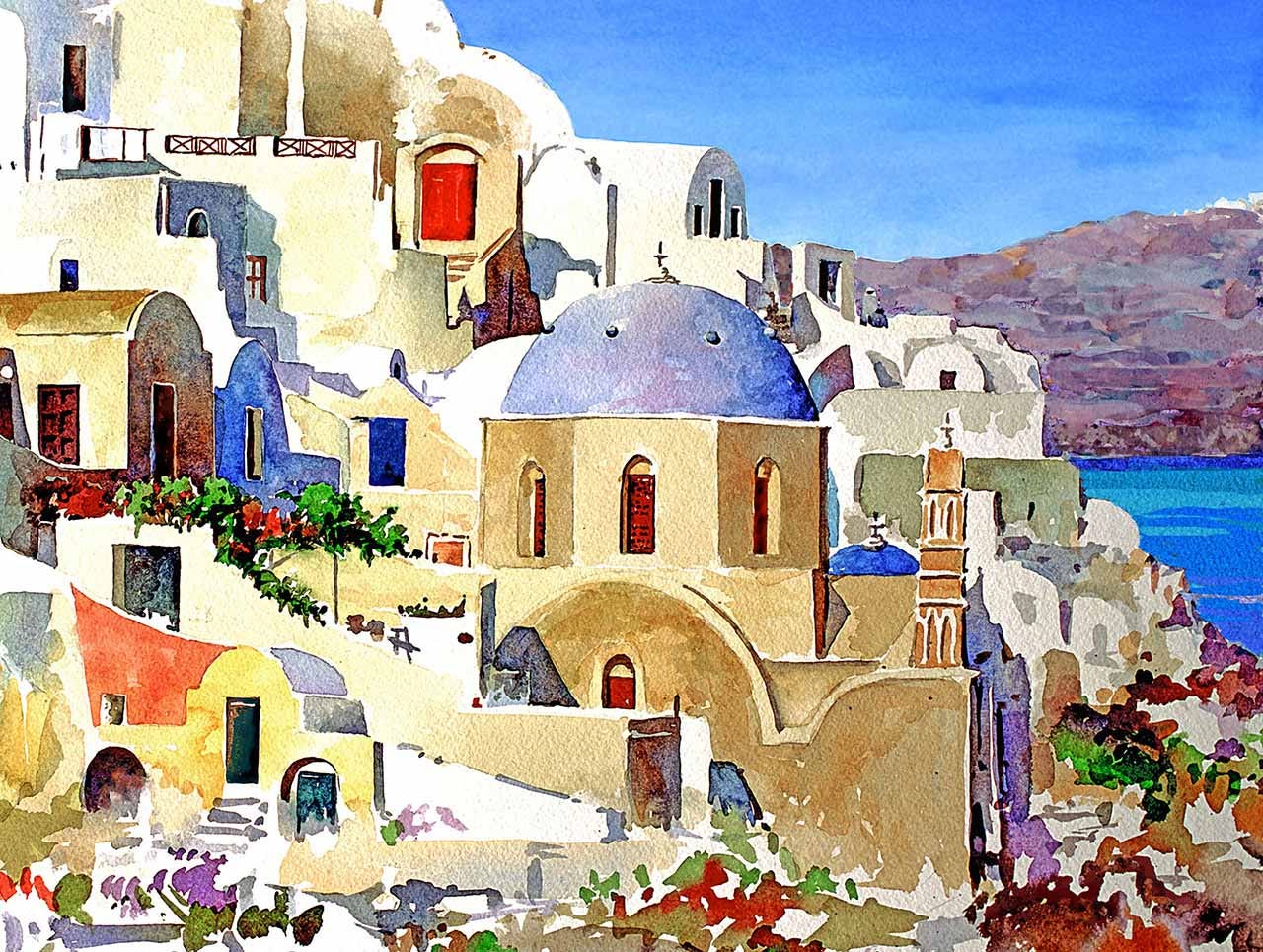 ---
Question(s) For You to Ponder… 🤔
How can I make my 95-year-old self proud today?
---
Have a great weekend,
- Tsh
p.s. One painting for every year in the 19th century, in order.