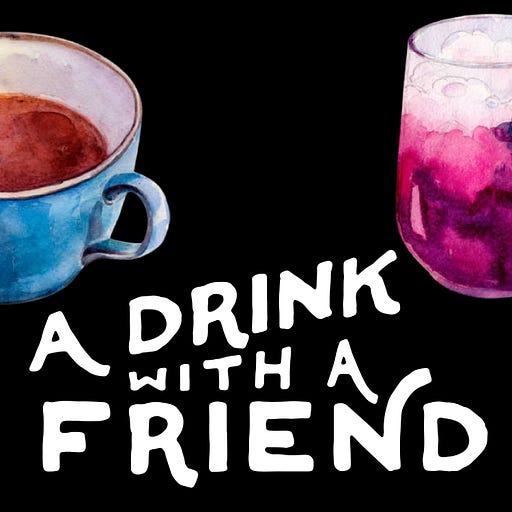 Dec 16, 2022 • 37M
Bonus: What's it Like Writing a Book With Your Son?
Writers and friends Seth Haines & Tsh Oxenreider chat over drinks about living sacramentally—seeing God in all things. Pour yourself a glass and pull up a chair as they talk about the sacramental nature of work, art, community, stories, love, the hard stuff, & more.
Bonus! Tsh recently talked with Sam Smith and his teenage son, Josiah, about the fine art of writing a book together. Sam, often known as S.D., is the author of the beloved Green Ember series, and his son came up with an idea for his own story. So, he took him under his wing and together they published the first in a new book series! Sam and Josiah share with Tsh what it's like to write together and how to cultivate a home life that loves good stories.