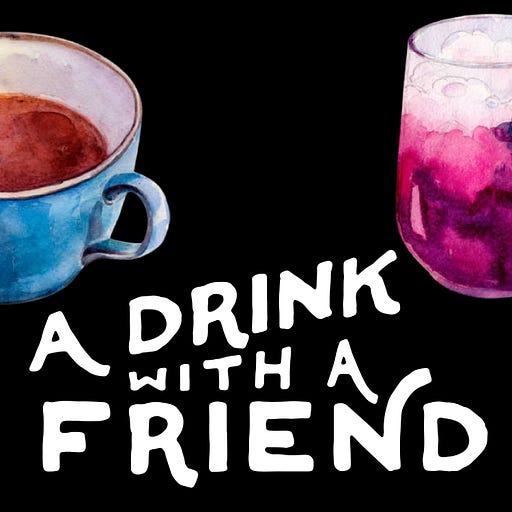 Sep 24, 2021 • 43M
Come to Italy With Us!
Writers and friends Seth Haines & Tsh Oxenreider chat over drinks about living sacramentally—seeing God in all things. Pour yourself a glass and pull up a chair as they talk about the sacramental nature of work, art, community, stories, love, the hard stuff, & more.
Buon venerdì! Seth and Tsh finally spill the beans… They're leading a pilgrimage next summer to Italy, and EVERYONE is invited. Yep — that means you and your friends! They'd love to journey with you to a slice of land that's not only known for its art and beauty, but it knows how to do beauty well. Tuscany is steeped in an artful way of life, and it's one of their favorite places in the world. From the art to the architecture to the food to the farming to the people and the slower pace of life… Pilgrimage to Italy next summer to experience the via pulchritudinis.