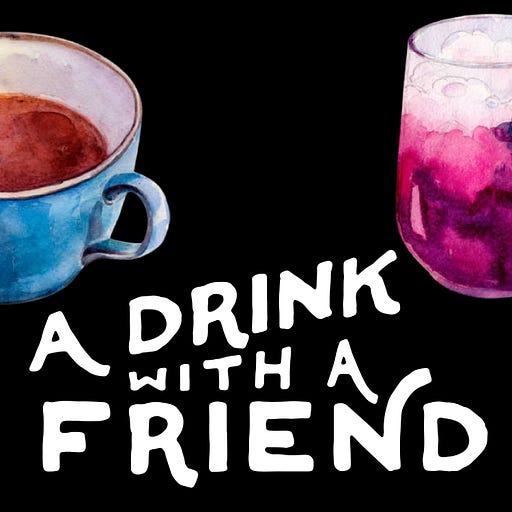 Jan 1, 2021
Introducing: A Drink With a Friend!
Writers and friends Seth Haines & Tsh Oxenreider chat over drinks about living sacramentally—seeing God in all things. Pour yourself a glass and pull up a chair as they talk about the sacramental nature of work, art, community, stories, love, the hard stuff, & more.
If you liked the last five special episodes, you'll be stoked to hear this.