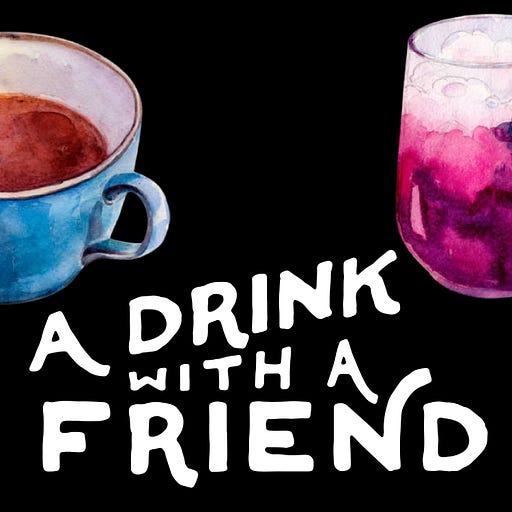 Dec 9, 2022 • 29M
What's Delighting Us?
Writers and friends Seth Haines & Tsh Oxenreider chat over drinks about living sacramentally—seeing God in all things. Pour yourself a glass and pull up a chair as they talk about the sacramental nature of work, art, community, stories, love, the hard stuff, & more.
With Advent in full force and Christmas on its way, Seth and Tsh keep it lighter-hearted in this episode. They share what's adding more joy to their days in the categories of movies/TV series, music, books, and habits. Bookmark this episode's show notes for your upcoming holiday downtime!