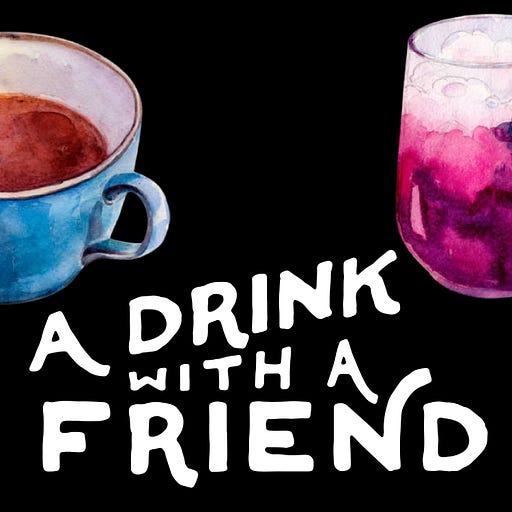 Jul 8, 2022 • 38M
What's Good About Summer?
Writers and friends Seth Haines & Tsh Oxenreider chat over drinks about living sacramentally—seeing God in all things. Pour yourself a glass and pull up a chair as they talk about the sacramental nature of work, art, community, stories, love, the hard stuff, & more.
It's good to remember the good things in life, especially when the news is heavy (when is ever not anymore, right?). And since art has a season, Seth and Tsh share their summery music, movies, TV shows, and books they're into right now. Because good art tells good stories, even when they're lighthearted.
Also: it's time for their annual summer break! Seth and Tsh will return in mid-August — in the meantime, enjoy the treasure trove of Drink archives, listen to other good shows, or just take a break and go outside.