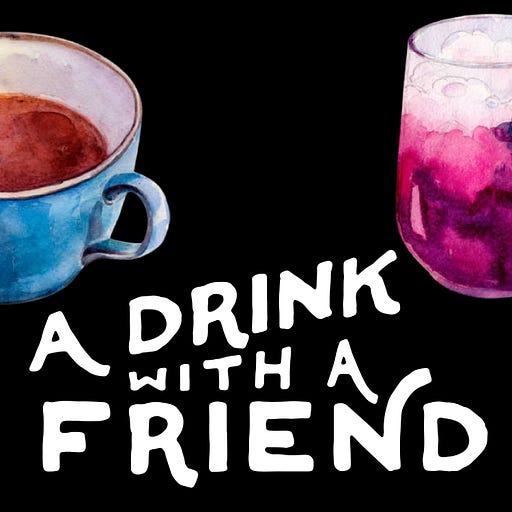 Jan 13 • 36M
Why Cold Showers? And No Dairy?
Writers and friends Seth Haines & Tsh Oxenreider chat over drinks about living sacramentally—seeing God in all things. Pour yourself a glass and pull up a chair as they talk about the sacramental nature of work, art, community, stories, love, the hard stuff, & more.
The new year kicks off with Seth in bed with the flu, so even though he musters up the strength to chat, in this episode it's mostly Tsh. Last year they each gave themselves a six-month challenge, so she shares her plan for this year: ten challenges in ten months! Why? How? And what are they? Tsh gets into all that with Seth.