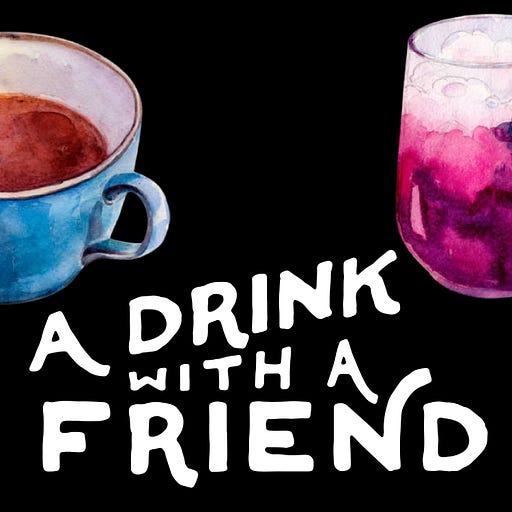 Nov 11, 2022 • 51M
Why is In-Person Community Better Than Virtual?
Writers and friends Seth Haines & Tsh Oxenreider chat over drinks about living sacramentally—seeing God in all things. Pour yourself a glass and pull up a chair as they talk about the sacramental nature of work, art, community, stories, love, the hard stuff, & more.
Seth is joined by Myles Werntz, a professor of theology, and in this chat they unpack what's meant by community, a word we toss around a lot in our culture. What's the real difference between in-person and virtual communities? What do screens provide a community when they're needed, and what do they rob us of when they're not? And what's the takeaway for our day-to-day lives?
p.s. - Seth & Tsh will be back together next episode!