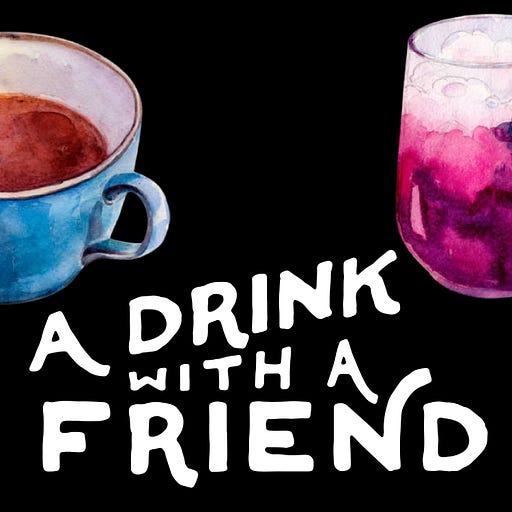 Jul 1, 2022 • 58M
Why Publish New Classics?
Writers and friends Seth Haines & Tsh Oxenreider chat over drinks about living sacramentally—seeing God in all things. Pour yourself a glass and pull up a chair as they talk about the sacramental nature of work, art, community, stories, love, the hard stuff, & more.
Tsh talks to her good friend, Sarah Mackenzie, about what makes good stories (especially for our kids). She's got a HUGE new project in the works: not only a new children's book, but a new publishing house! When it's hard to publish new classics that tell timeless truths, you gotta start the company yourself. Why do we need more stories that tell us things that were as true a thousand years ago as they are today? Listen in.